Explore Humankind
The TEDx Sydney 2018 titles explore this year's topic of Humankind by taking us through museum galleries, where our present and potential future collide with the past.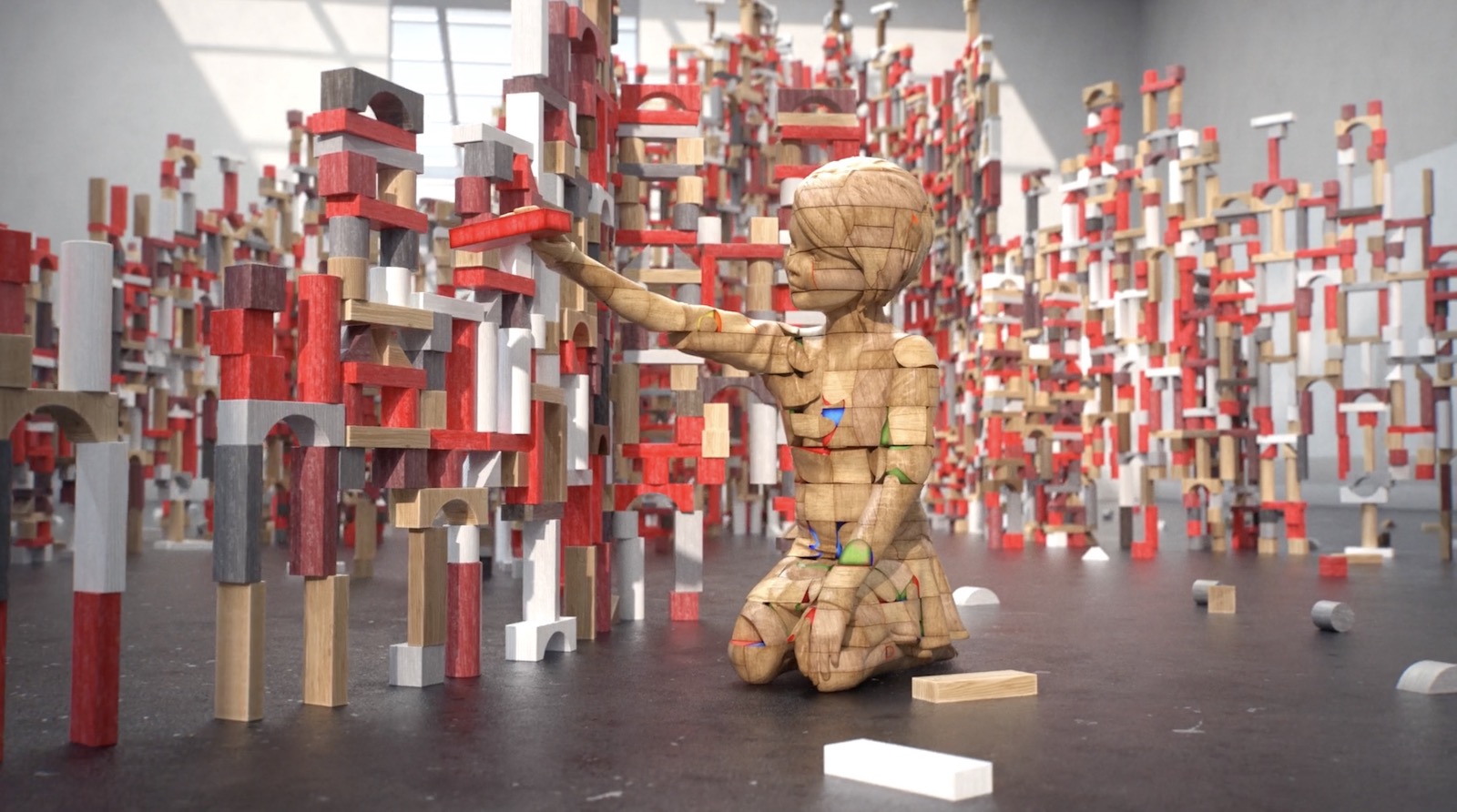 Company : Substance
Client : TEDx Sydney
Project Title : TEDx Sydney: Humankind
Category : Video / Online Video | Motion Graphics
Country : Australia
Modern subjects are mixed with classical forms, and the suspended animation of these sculptures kindles poignant evaluation of our current place within humanity's short timeline.
Watch the video here!Visit Vega Digital Awards Winner Page for more great works.
Vega Awards  |  Digital Awards  |  Website Awards  |  Video Awards