The World's First Ever Global Spitfire Flight
Created by Frost Creative Limited (United Kingdom), Silver Spitfire - The Longest Flight won the Canopus award in the 2018 Vega Digital Awards.
Project Title : Silver Spitfire - The Longest Flight
Category : Website | Sports
Country : United Kingdom
Design and build of a responsive website for the world's first ever global Spitfire flight.
The expedition will reunite the Spitfire with the many countries that owe their freedom, at least in part, to the iconic Spitfire and is supported by IWC and the Daily Telegraph.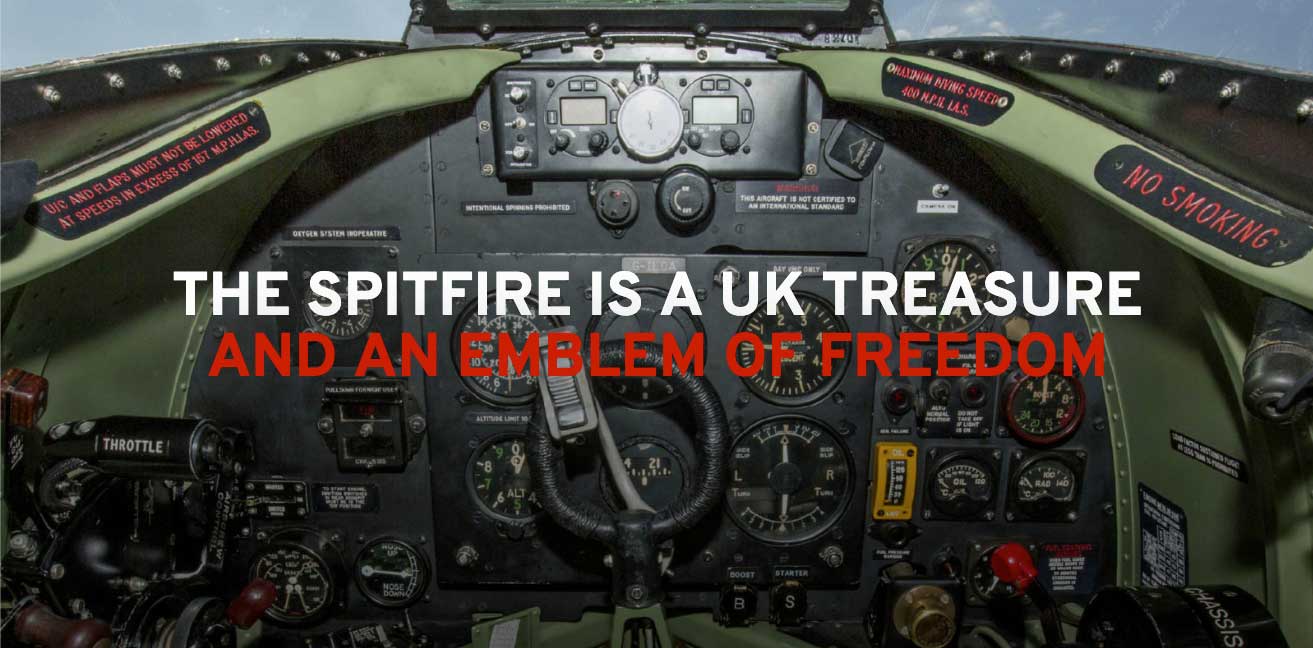 The website is a robust, content rich and engaging platform that educates, inspires and appeals to a global audience.