Encouraging Children To See Past Their Differences
Created by Taste Creative (Australia), I Didn't Like Hubert won the Canopus award in the 2018 Vega Digital Awards.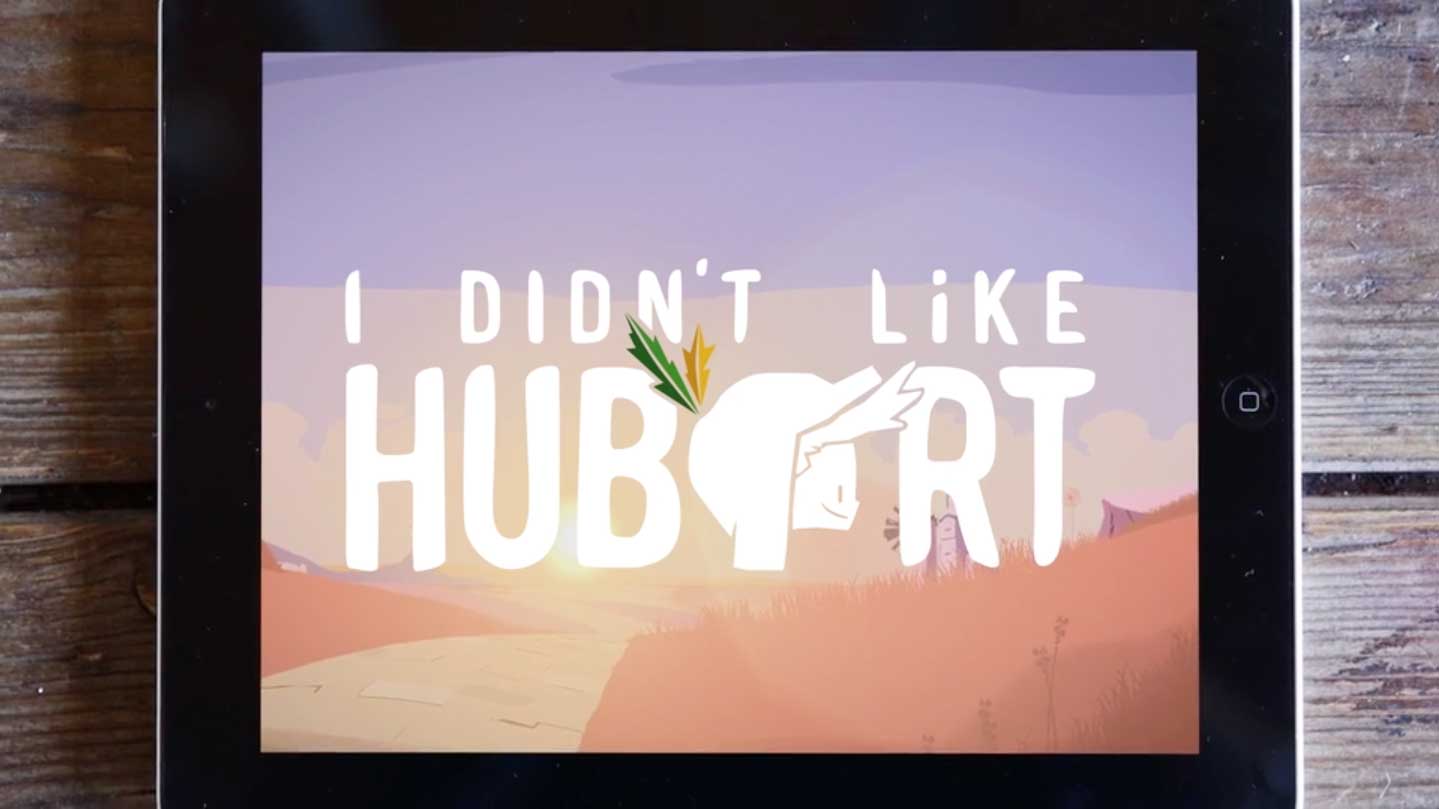 Project Title : I Didn't Like Hubert
Category : Mobile Apps / Sites | Family & Kids
Country : Australia
arrated by Angela Kinsey (The Office US), "I Didn't Like Hubert" is an interactive eBook encouraging children to see past their differences in order to make extraordinary bonds with those who might seem different.
00% of the revenue generated from downloads of the eBook will be donated to the Humpty Dumpty Foundation to help purchase a life-saving incubator for sick babies.